*Service only available in Madrid
Thank you for making me part of one of the most important days of your life!
In order to have some information and offer you the best service, I kindly ask you to fill in the following form. I will get back to you with the all the information in the shortest delays.
Graziana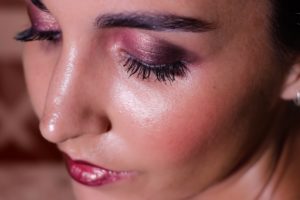 * Servicio solo disponible en Madrid
¡Gracias por hacerme parte de uno de los días más importantes de tu vida!
Para tener más información y ofrecerte el mejor servicio, te pido que completes el siguiente formulario. Me pondré en contacto contigo con toda la información lo antes posible.
Graziana