Hello and welcome back!

In this makeup tutorial, I am creating a classic, sofisticated look.
Thank you to my beautiful classmate and friend Ana for being my model. I hope you enjoy it and I'll see you next time.
___________________
Hola y bienvenidxs de vuelta!

En el tutorial de hoy, os enseño un maquillaje clásico y sofisticado que he creado. Muchísimas gracias a mi compañera de clase y amiga Ana por hacerme de modelo!
Espero que os guste y nos vemos en el próximo vídeo!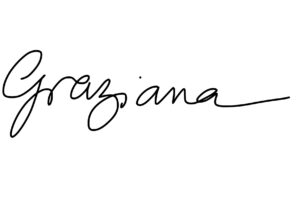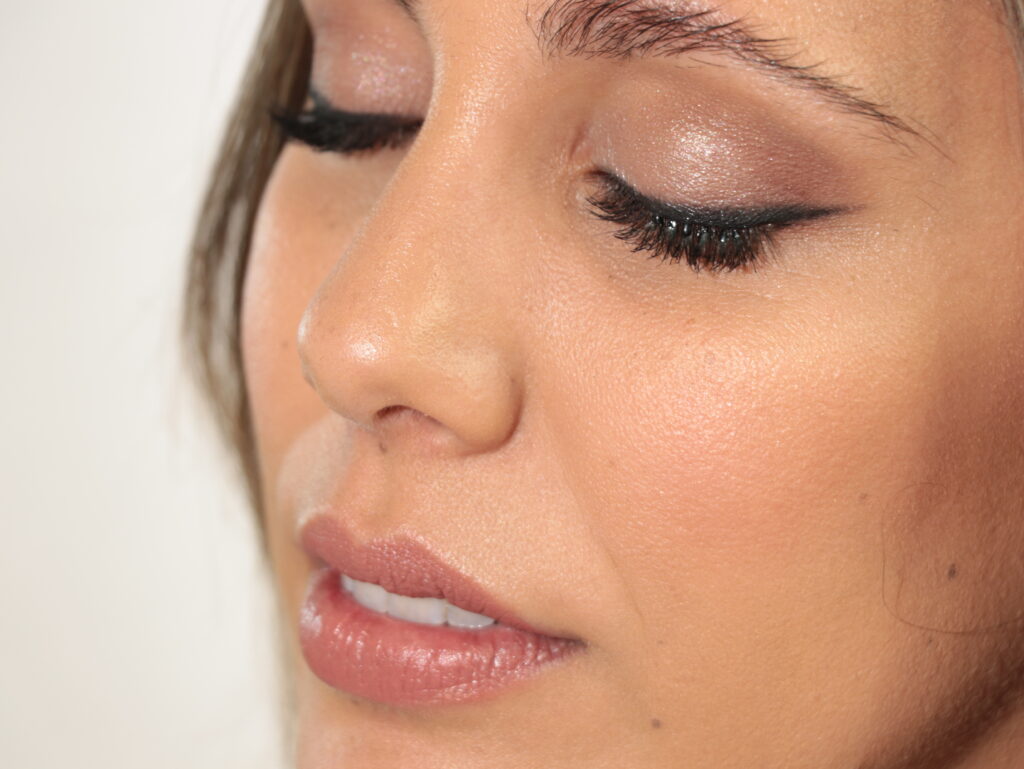 PINCELERIA – ROSTROS
Sigma F60
Louise Young LY01
Hakuhodo J4002
MakeupGeek C404 SM Duo Face
Sigma F40
Isabey 10 6221 Petit Gris (pincelaría de bellas artes)
Helen Aroca brocha biselada polvos
Helen Aroca brocha iluminador

PINCELERIA – OJOS
Inglot 6SS
Zoeva Cosmetics 234, 227, 312, 317
Burlesque Pro-59, Pro-83
Sigma E-65
Makeup Forever 9N
Marabu-FINO 10 (pincelaría de bellas artes)
Helena Aroca brocha para sombras liquidas/en crema

Productos utilizados

ROSOTRO:
Preparación Pixie Beauty Milk Mist Prepolis
Hidratación: Magic Cream Charlotte Tilbury
Primer: Hydro Primer Milk Makeup
Base de maquillaje: Face&Body blanca, C2 y C4 MAC Cosmetics
Colorete: en crema Werk de Milk, en polvo Orgasm de NARS
Bronzer: en crema Tantour Contour & Bronzer Cream – Fair de Huda Beauty, en polvo Hoola de Benefit
Polvos fijadores: Translucent Laura Mercier
Spray Fijador: All Nighter Urban Decay

Ojos:
Primer: Primer Potion Urban Decay
Sombras – Paletta Terra Saigu
Curler – Kevyn Aucoin Eyelash curler
False Lashes – Ardell individual in small
Máscara de pestañas: Lost in Amalfi KIKO Milano

Labios:
Preparación: Laneige Lip Sleeping Mask
Labial: Charlotte Tilbury Matte Revolution Lipstick in Supermodel